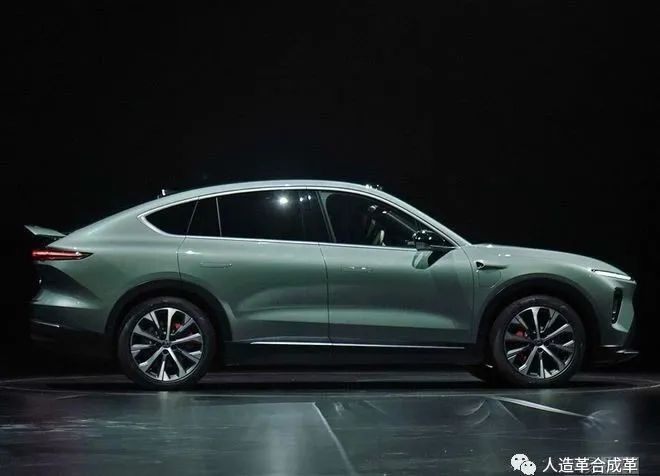 On December 24, Azera's new mid-sized coupe SUV - EC7 - made its official debut. Every angle and every detail of the new vehicle is a perfect interpretation of Azera's elegance in terms of proportion and stance.
In terms of design, the new car continues the second-generation design language, with the iconic "watchtower" layout remaining the same as the ES7. As a coupe SUV, the new car has the seating position and space of an SUV, while meeting consumers' pursuit of sports car elegance and sportiness.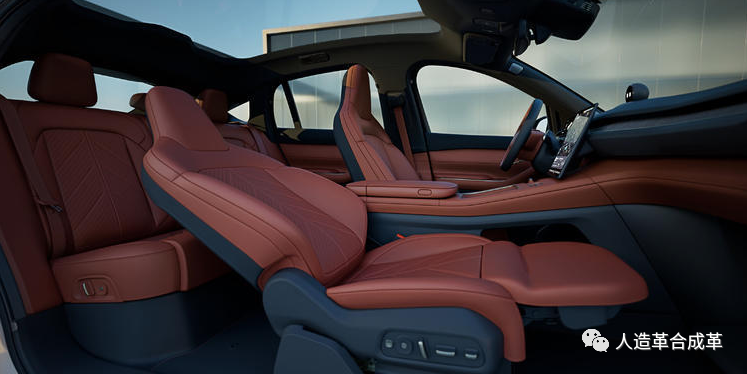 It is worth mentioning that the new car has a pure and elegant interior with renewable rattan wood, jump-color stitching and theme-color metallic accents to create a refined and vibrant atmosphere. In addition, the EC7 uses cutting-edge environmental technology materials, Haptex synthetic leather and Microfiber microfiber fleece, all of which are made from the latest bio-based raw materials. The carbon emissions saved by each EC7 interior is equivalent to the carbon dioxide absorption of a tree for two years. The new car also has an excellent space experience; the one-piece sports seats, which are elegant and light in shape while providing good support and a sense of wrapping, offer a wealth of seat heating, ventilation, massage, back relief and other functions.
In addition, the new car is equipped with dual-mode active lifting rear wing as standard, using with seven-link, mirror wing design, there are two modes of manual and automatic, divided into two gears of drag reduction and extreme speed, drag reduction gear can reduce 4% of aerodynamic resistance, extreme speed gear increases the maximum 650N downforce; at the same time, also equipped with the second generation of digital cockpit, AI arithmetic, communication capabilities are among the most leading level at present. The five-screen linkage interaction experience is intelligent and efficient, with a 16-inch HUD enhanced flat-screen display system as standard. Combined with the Aquila Azure Super Sense System and ADAM Azure Super Computing Platform; the entire system comes standard with industry-leading 22 safety and driver assistance functions.
In terms of power, the new vehicle is equipped with the second-generation high-efficiency electric drive platform, the motor still adopts the form of front permanent magnet and rear induction, the maximum power of the front and rear motors are 180 kW and 300 kW respectively, the total system power is 480 kW, the peak torque reaches 850 Nm, the acceleration time of 100 km is 3.8 seconds, which is currently the fastest accelerating SUV in Azera.