The impact of the epidemic has made people more aware of their individual connection to the environment and start thinking about how they can live and consume more sustainably. In the quest for sustainability, major fashion brands have also joined the environmental protection camp.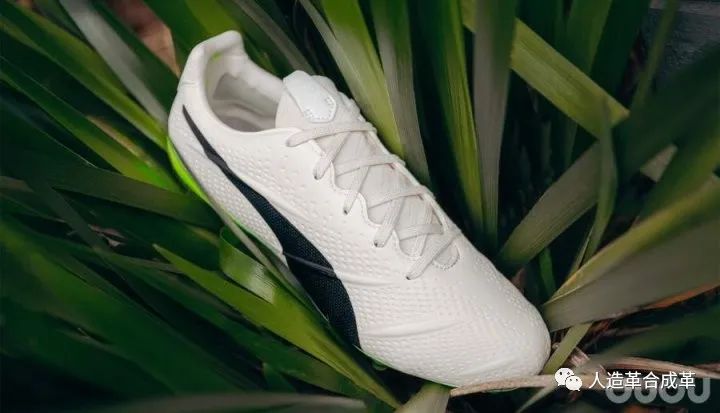 Following Adidas' launch of the Predator Freak soccer boots made of 100% vegan materials with Pogba and Stella McCartney, Puma followed suit this year with the launch of the King Platinum soccer boots called "Vegan", opening a new chapter in its saga in the field of environmental protection.
It is said that the new PUMA KING Platinum 21 "Vegan" soccer shoe is made of 100% vegan materials, not only does it not reduce the performance of the boot, but also proves that the traditional boot manufacturing methods and materials are not static.
By launching the first vegan soccer boots, PUMA has minimized the environmental impact of soccer and marked the progress of Puma in the pursuit of sustainable development.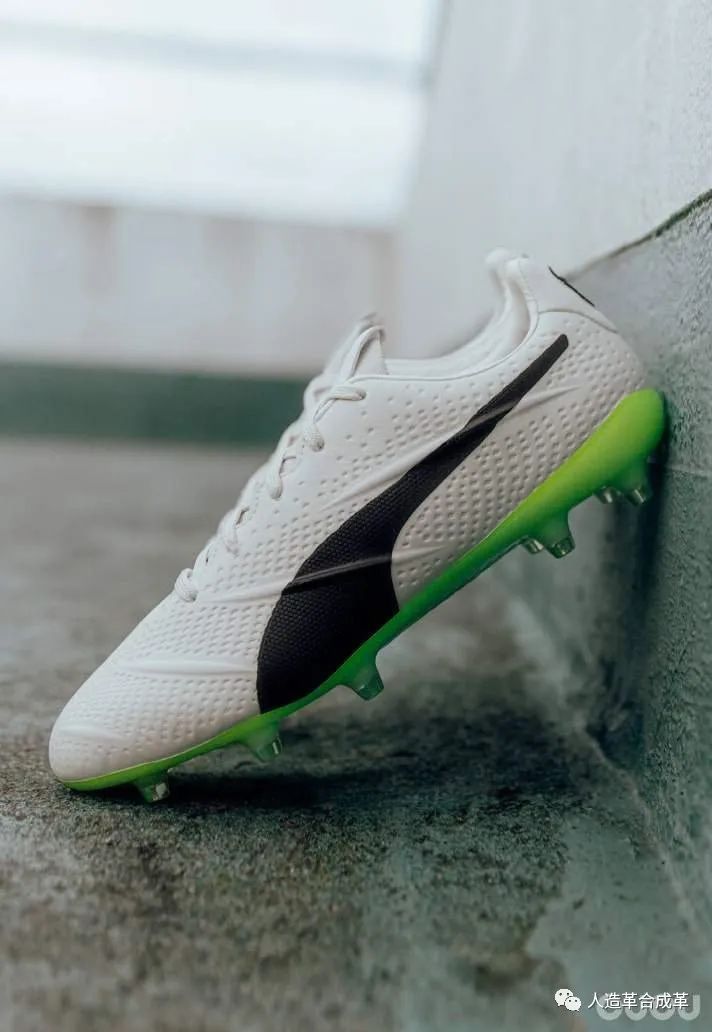 With a 100% vegan leather upper, a 100% vegan knitted yarn tongue and a PEBA outsole made without the use of animal-based lubricants and adhesives, the clean white upper and green outsole are a highly organic combination of performance and sustainability.
With the increasing impact of human activity on the natural environment, conservation is a pressing issue in every industry, and Puma's "Vegan" sneaker is made from all-vegetarian materials to protect every living creature on the planet without sacrificing any performance.